Everything you need to know about Remote Desktop Services CAL
What is a Remote Desktop Services CAL?
A Remote Desktop Services Client Access License (CAL) is an important licensing component that enables companies to use remote desktop services from Microsoft. These CALs are critical to ensure that your employees can connect remotely and access server applications and desktops.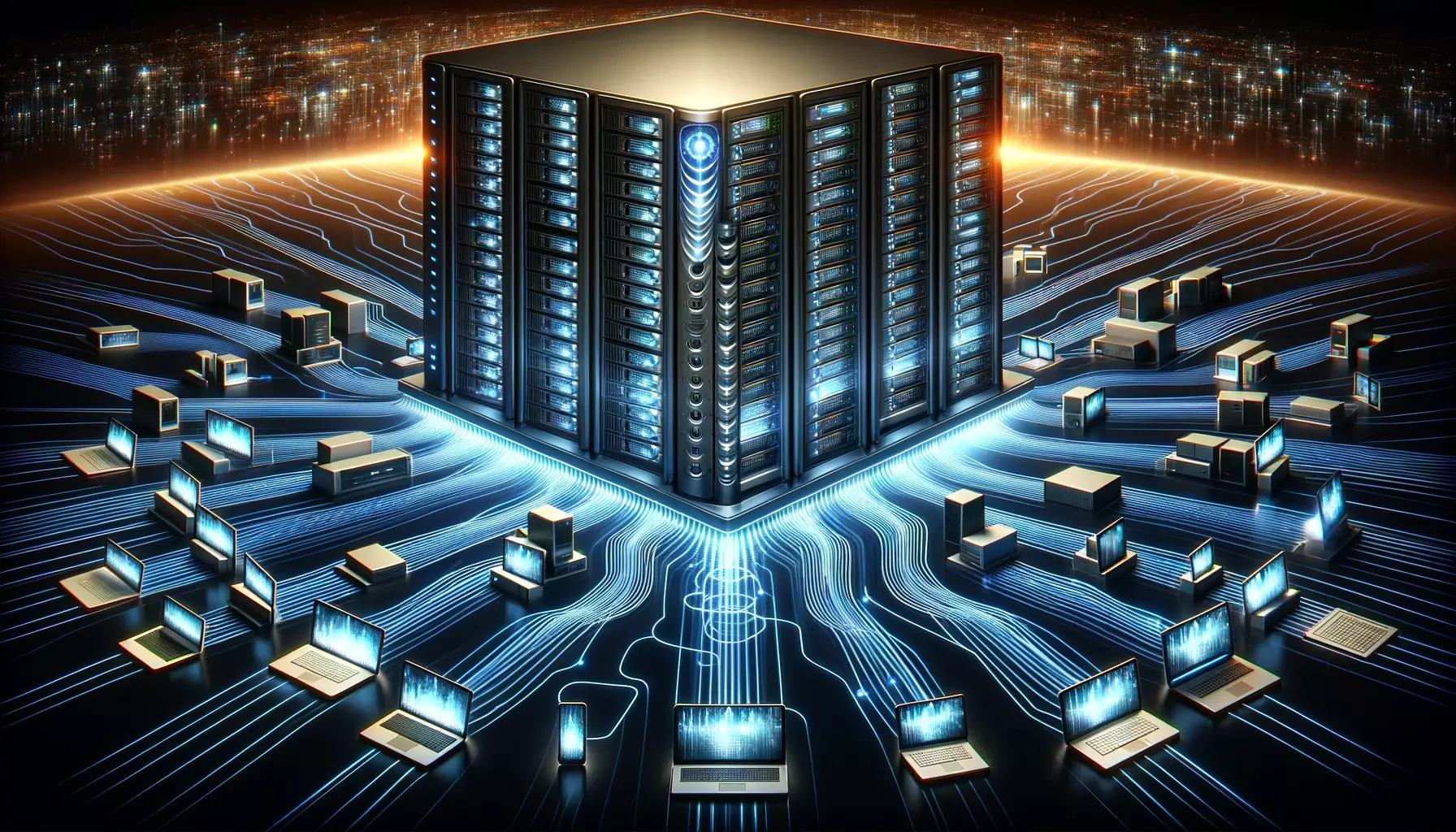 Why do you need a Remote Desktop Services CAL?
If you are using Remote Desktop Services in your organization, you need to ensure that all users accessing these services have the required licenses. CALs are necessary to ensure compliance with Microsoft's license terms. Without valid CALs, you risk legal consequences.
Differences between User CAL and Device CAL
There are two types of Remote Desktop Services CALs: User CALs and Device CALs. User CALs are linked to individual users and allow them to access remote desktop services from different devices. Device CALs, on the other hand, are linked to specific devices and allow multiple users to log in from this device.
Advantages of Remote Desktop Services CALs
Using Remote Desktop Services CALs offers many advantages for your company. These include
Scalability
CALs are scalable, so you can increase the number of licenses as needed as your business grows.
Security
Licensing ensures secure connection and access to company data as only authorized users or devices can access it.
Cost Efficiency
CALs are cost-effective as they allow you to license users or devices individually instead of paying for all of them.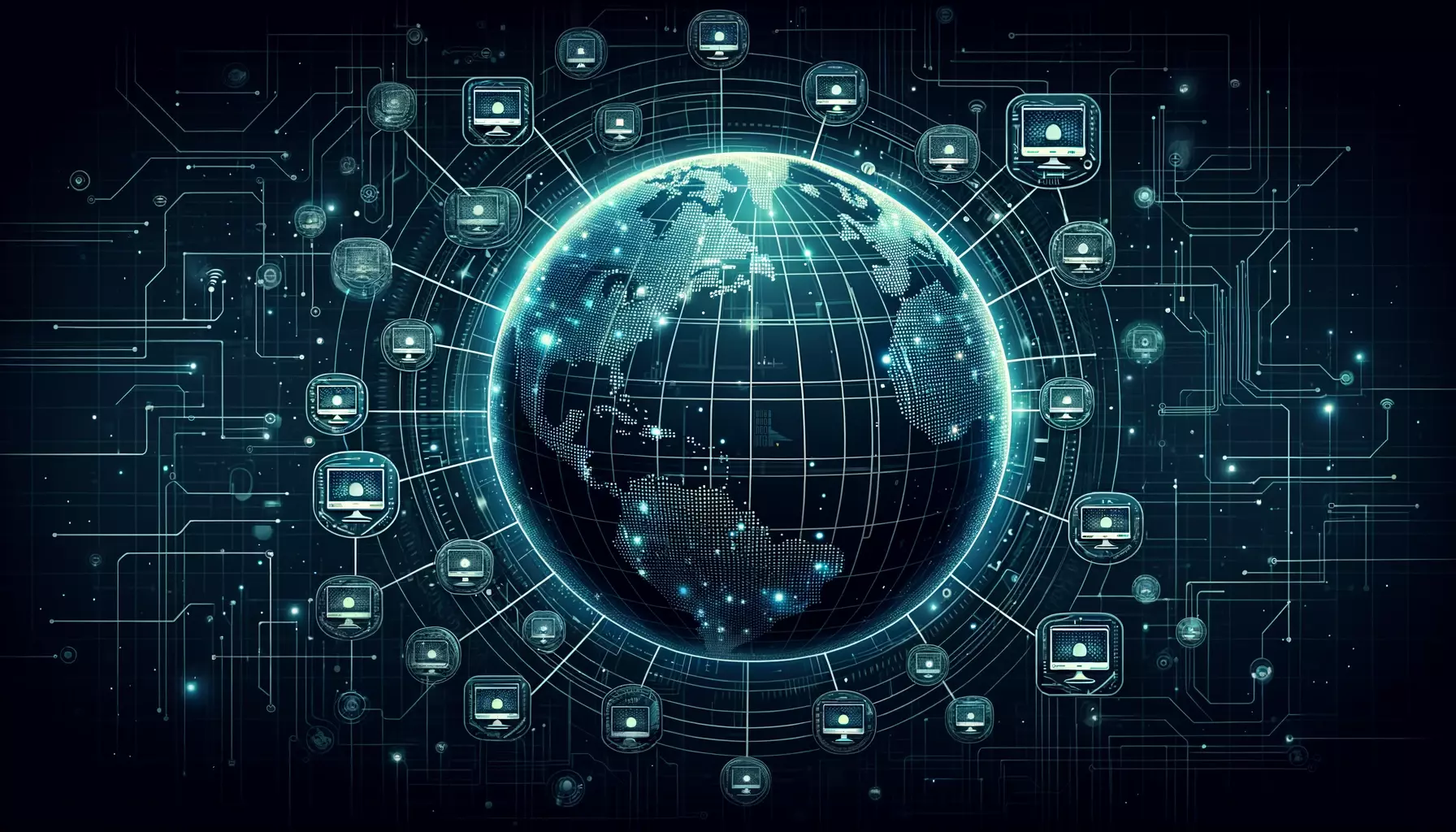 Conclusion
Remote Desktop Services CALs are essential if you use remote desktop services in your organization. They enable smooth and licensed use of these services and provide scalability, security and cost efficiency. Make sure your organization is properly licensed to avoid legal issues while reaping the benefits of these services.