WHO ARE WE AND WHAT DO WE DO?
Wiresoft is a young, international e-commerce company that operates Europe's largest online store for download software from well-known manufacturers. As a start-up company founded in 2010, we have now successfully established ourselves in Germany with professional services and a diverse product portfolio. With our online store, we are active in the B2C and B2B sectors. As part of our external and internal consulting services, we also provide competent advice on upcoming audits, licensing models, process optimization issues and more. In the meantime, the Wiresoft Group has grown into a grow-up company and has established itself internationally - in more than 27 countries. 
WHAT DO WE OFFER?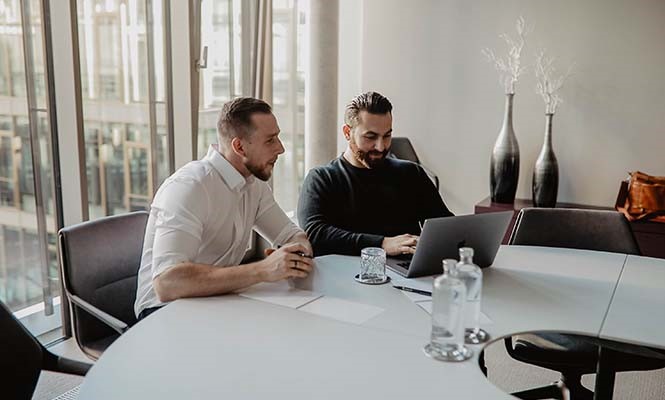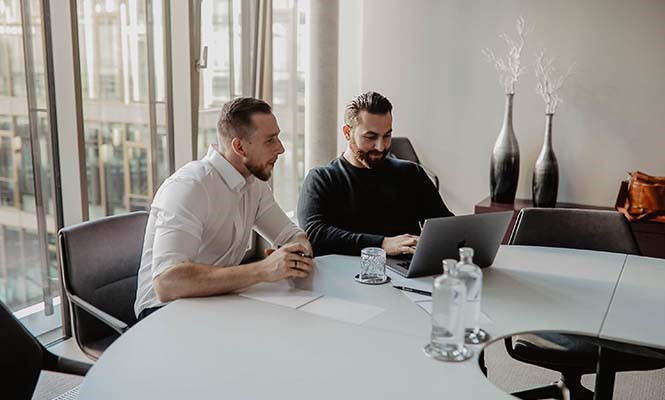 COMPETITIVE PRICES
Our primary goal is to always offer our customers favorable purchase prices and comprehensive service. We target both B2C and B2B customers.
SERVICE
We provide our customers with expert advice by phone, live chat, screen sharing or email during office hours from Monday to Friday (8:00 am to 4:00 pm) - we also help with the installation of software purchased from Wiresoft.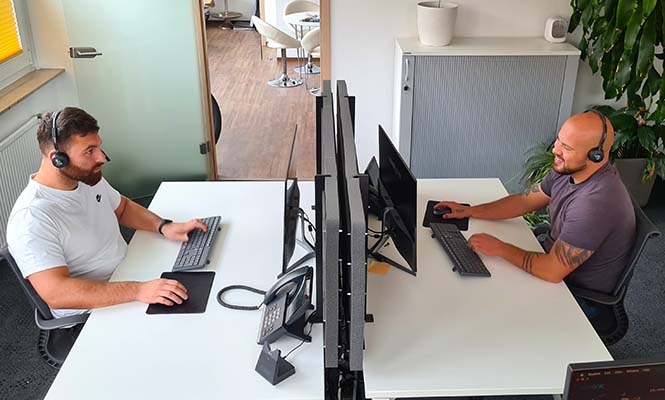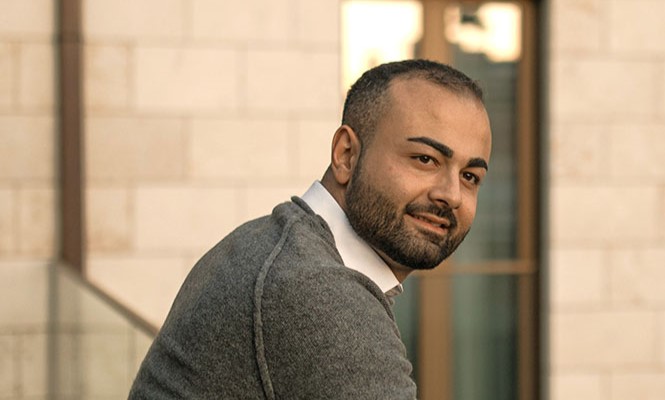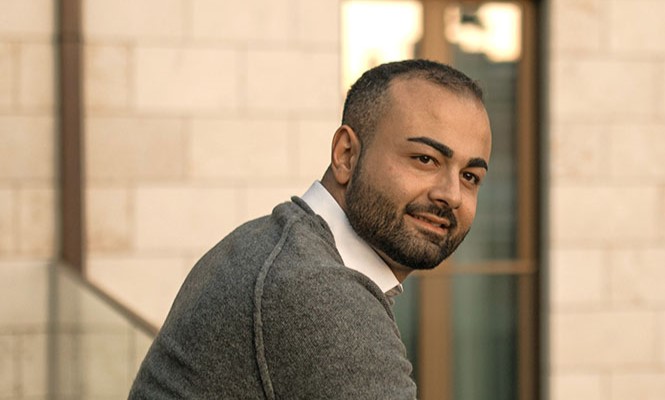 "Thanks to our 100% money back guarantee, our customers don't have to worry about being alone with their concerns at some point!"

CEO - Soheil Hosseini
QUALITY
Wiresoft stands for tested quality at a reasonable price. Our highly trained staff checks in advance whether the products for sale meet our high quality standards. This ensures that the product is an original product dedicated to the respective economic area. The goods are only placed on our sales platform after successful inspection. In this way we have gained the trust of many satisfied customers all over the world. With software from Wiresoft you are on the safe side.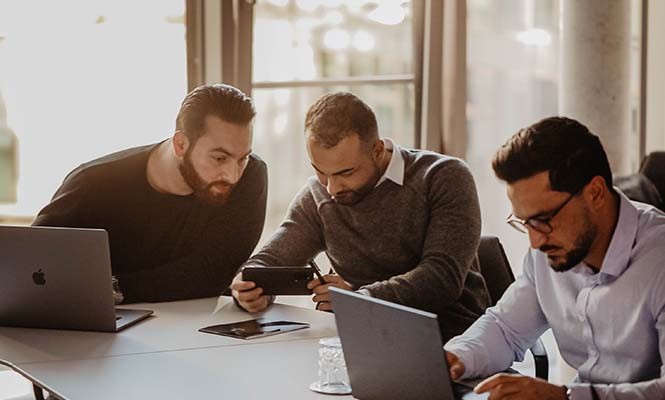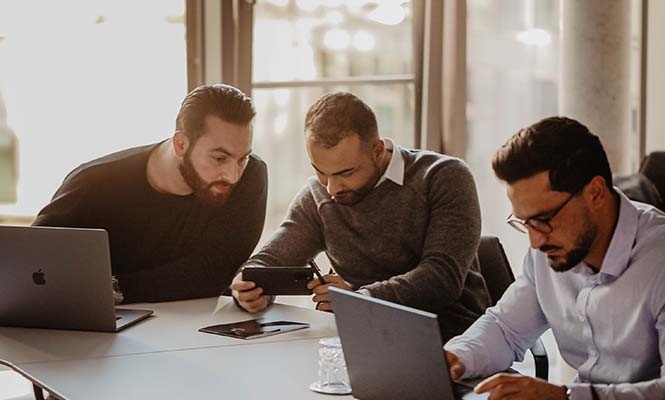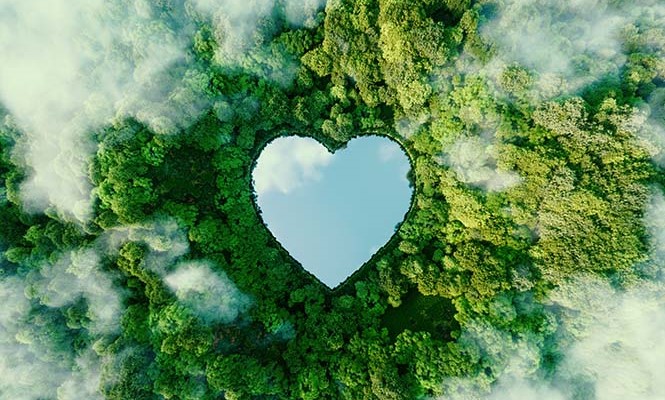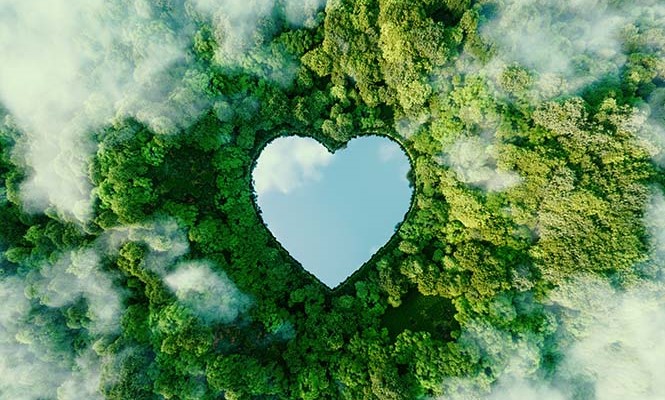 SUSTAINABILITY
Sustainability is a top priority for our company. That is why we have taken further steps in recent years to ensure a more responsible use of available resources: to offset the high paper consumption, almost all processes at Wiresoft are controlled digitally. For the sake of the environment, our colleagues also have the option of applying for a discounted job ticket to get to work by public transport - for the sake of the environment.

B2B
In our B2B store, we offer a wide range of software products for the commercial and public sectors. We offer dedicated customer service for B2B customers. If required, the business team also provides on-site support for upcoming projects and offers tailored purchasing advice as well as comprehensive support for licensing issues and upcoming audits. Externally, our technical consultants are responsible for pre-audits and technical consulting - such as process optimization. Internally, they manage the test environment and conduct internal consulting, workshops and more. Even after the purchase, we offer intensive professional support and comprehensive service.